Forth Valley Keswick 2023
Forth Valley Keswick will take place this year from 29 September to 1 October.
Friday 29th September - 7.30-9.00pm (doors open 6.45pm)
Saturday 30th September - 7.30-9.00pm (doors open 6.45pm)
Sunday 1st October - 7.45-9.00pm (doors open 7pm)
We are delighted that Jonathan Lamb, minister-at-large for Keswick Ministries, will be with us to bring Bible preaching.
'Standing on God's Promises'
Joshua 1 – All we Need for the Journey
Joshua 10 – Facing Opposition
Joshua 14 – How to Keep Going
The Evening Celebrations will be held at Olivet Evangelical Church, Falkirk
Kerse Lane
Falkirk
FK1 1RS
No booking is necessary. 
The Evening Celebrations are not livestreamed but will be recorded and available later on our YouTube channel - to watch click on the YouTube logo below.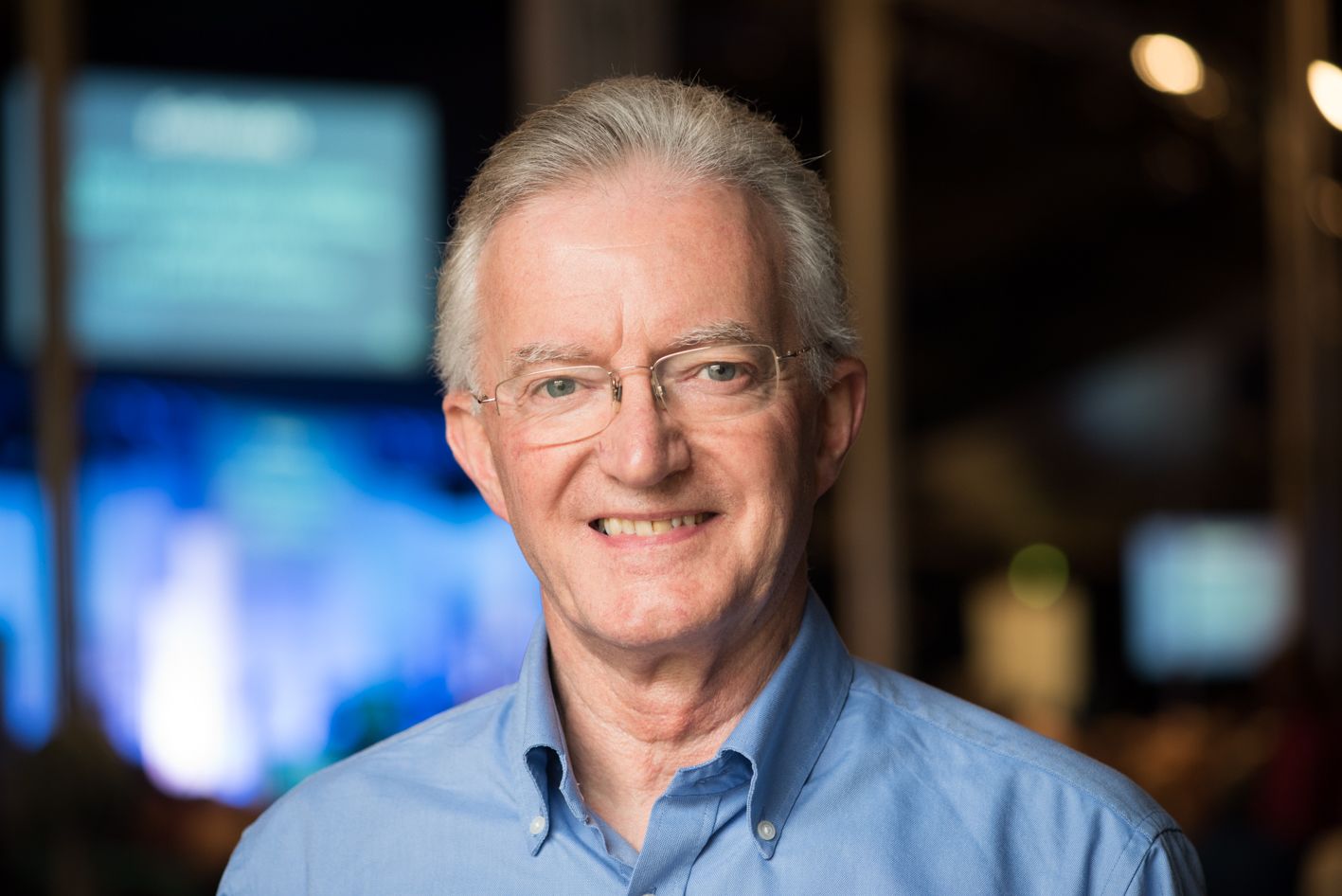 Jonathan Lamb is an author and Bible teacher, and the minister-at-large for Keswick Ministries.
He has worked amongst students in the UK and globally with the International Fellowship of Evangelical Students, served in pastoral-teaching ministry at Belmont Chapel Exeter, and for many years was the Director of Langham Preaching.
He frequently teaches and trains at events in different parts of the world, and is the author of several books, including a range of titles published by Langham Preaching Resources and IVP.

Jonathan and his wife Margaret live in Oxford, have three daughters, and five energetic grandchildren.
---
10ofthose Virtual Bookshop
10ofthose will be giving book recommendations at the event on Friday and Saturday evenings. 
They will also be providing a virtual bookshop with lots of excellent books to browse and buy - click on the 10ofthose image above to access the site.